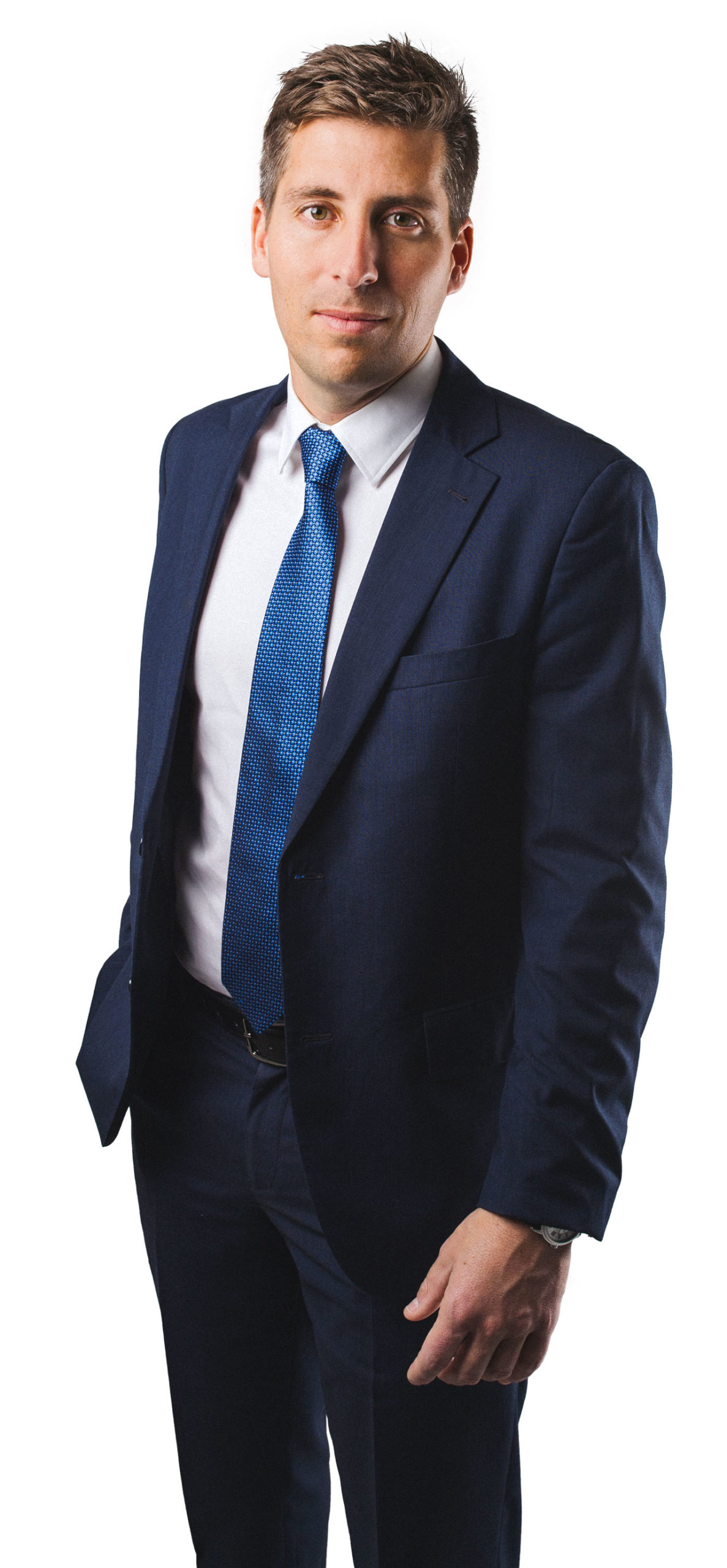 Romain
Herzog
Attorney-at-Law, Master of Law (MLaw), Partner
Romain
Herzog
Attorney-at-Law, Master of Law (MLaw), Partner
Romain Herzog, attorney-at-law, passed his Bar exam in 2013 after having accomplished his lawyer internship within Lenz & Staehelin in Lausanne.
Focused on economic and commercial topics, Romain Herzog worked in particular as sales and commercial manager of a Swiss company specialized in assembling mechanical watch movements. He also worked as an attorney-at-law within the capital markets division of Lenz & Staehelin. He then integrated the legal affairs department of the International Olympic Committee (IOC) as legal counsel before practising as attorney-at-law in a Lausanne law firm. He is further involved in the founding of Start-up, in particular in the IT field.
Romain Herzog integrated Pache Henny Burdet Herzog in 2021 as partner. His practice is mainly oriented on commercial matters (contract law, commercial law, corporate law, etc.). He advises his clients in particular in relation with the creation of new corporate structures and on legal issues that entrepreneurs might encounter in the context of their activities (labour law, lease law, internal regulations, follow-up on corporate matters including holding of general meetings, etc.). He is also active on litigation matters and in criminal law.
Languages
Main fields of activity
Business law
Commercial law
Corporate law
Contract law
Sport law
Criminal law, in particular economic criminal law
Enforcement proceedings and bankruptcy
Litigation
Education and professional background
Since 2021 – Law firm Pache Henny Burdet Herzog – Partner
2018 – 2020 – Law firm LPPV avocats – Attorney-at-law
2016 – 2018 – International Olympic Committee (IOC) – Legal counsel, lawyer
2015 – 2016 – Law firm Lenz & Staehelin – Attorney-at-law
2013 – 2014 – Sellita Watch Co SA – Sales and commercial manager
2013 – Bar exam
2011 – 2013 – Law firm Lenz & Staehelin – Lawyer internship
2011 – Master of Law
Publications
Iffland Jacques / Herzog Romain, New rules on disclosure of shareholdings : consequences for the assets and funds management industry, in: GesKR (Gesellschafts- und Kapitalmarktrecht) 4/2015, pp. 525 and. seq.
Iffland Jacques / Herzog Romain, Disclosure of shareholdings and principle of legality : Myth or reality ?, in: Revue de droit des affaires et du marché financier (RSDA) 3/2015, pp. 226 and seq.
Other activities
Member of the municipal counsil of the town of Pully (Vaud)
Affiliations