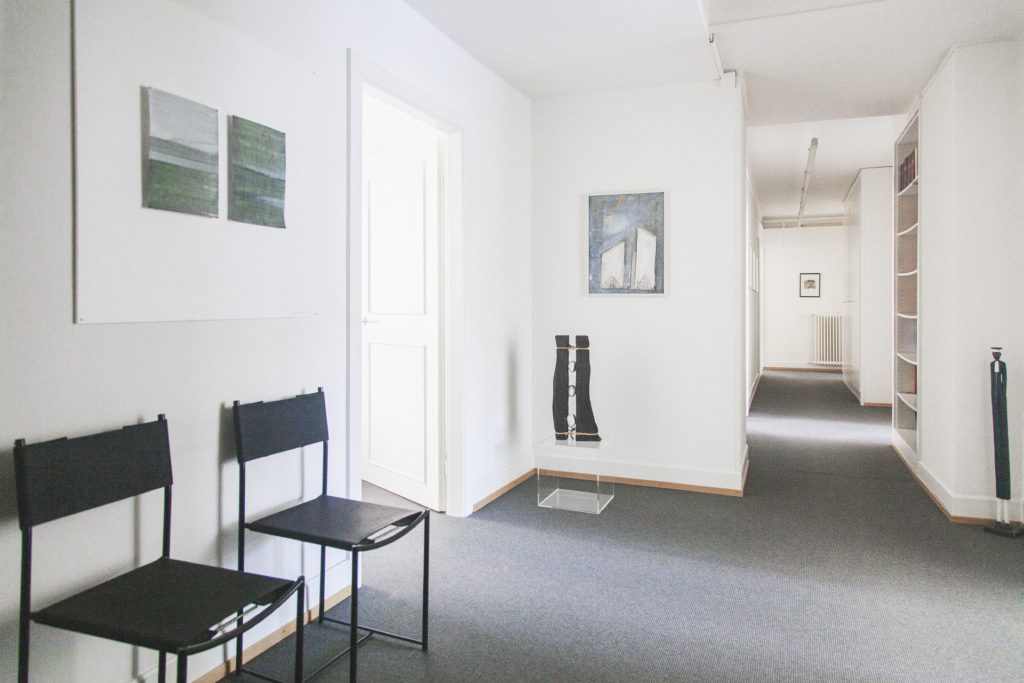 The Law Firm
The law firm Pache & Henny Burdet was founded in 1987 by the attorneys and law doctors Daniel Pache and Jean-Michel Henny. John-David Burdet joined the law firm in 2004 as attorney trainee and became partner in 2012 after having passed his bar exams in 2006. Romain Herzog integrated the law firm in 2021 as partner after having working for several years within different law firms and private organizations.
Originally located at Place St-François in Lausanne, the offices have then been transferred to 10 rue Etraz, within Lausanne's business district, a few steps away from Mon-Repos park and from the Federal Supreme Court.
Composed of dynamic and experimented practitioners, benefiting of top of technical skills and of a sharp external network, our law firm is able to treat in French, in German and in English the most diverse problems (contract law, commercial law, civil liability and insurances law, territory planification law, construction and real estate law, public and administrative law, pursuits and bankruptcy law, traffic law, criminal law, family law, etc.)
The firm is active both in the judicial domain as well as in that of the advice.